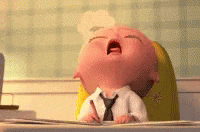 If it were not for our funny flatmates, interesting co-workers or friends, our lives would be monotonous.
We participated in a small impromptu online challenge #WeekdayBlues, where we had to  post a picture depicting whatever we were up to on a weekday (Wednesday to be precise) at the very moment we received the notification.
The entries kept pouring in where people shared their selfies at work, pictures taken with roommates while having fun at home (lucky ones), with colleagues, etc. It was fun to see what could people do during office hours (mostly) to get over those midweek blues!