Not all of us are great cooks (some of us can ONLY successfully boil milk or water). Having acknowledged that, what would you do when continuous posts showcasing brilliance in cooking keep popping up every now and then on your wall?
Run? Hide? Hibernate?
Some tried though! While stunning pictures of a grand mixture of various cuisines flooded the group's feed so did funny posts like these…
A happy day of realization for all of us. There were so many Nesties who cooked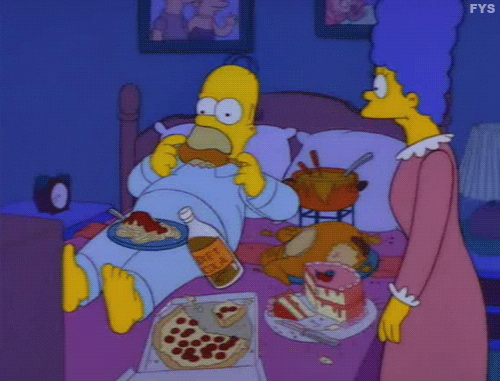 up a grand meal together, some experimentation (we had a South Indian Sushi FYI, beat that!), sumptuous display of some mouth-watering Biriyanis, vegeteraian dishes, cakes and desserts. Bonding over food, is probably the easiest way to make friends with people you didn't know earlier and had to move in with. More so, we overcame one of the many stigmas people have around bachelors: they can't cook.
Now we know who to go to for a delicious home cooked meal when we are visiting any of these cities.
Here's a small collection (randomly and in no specific order of preference) from among the 80 odd entries received for the challenge. Enjoy nom nomming!